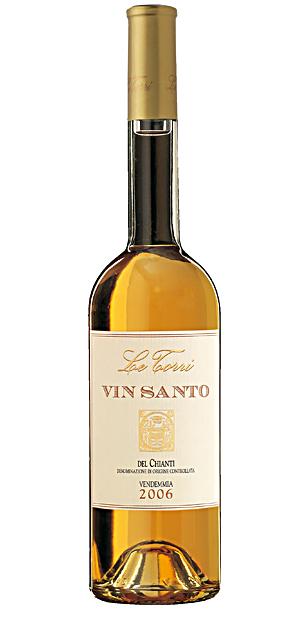 Alcohol %: 15%
Grape varieties: Trebbiano Toscano faded grapes.
Wine-making: In traditional oak casks, known as "caratelli", for at least 3 years to ripen and get refined, favoured by the passing of the seasons and the alternation of warm and cold temperature.
Refining: In bottles for at least 6 months.

Characteristics:
Dessert wine of a gold-yellow colour.
Intense spicy, dried fruits, scent.
Dry, soft, elegant and persistent taste.


Best with:
Biscuits, cakes or to taste as a meditation wine.


Packaging:
0,500 l. bottles in cartons of 12.